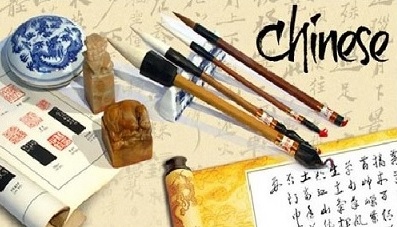 Our
Mission
"Pittsburgh Chinese Academy" is a nondenominational, independent school. It provides an educational setting for the people of the Peters Township and surrounding areas to learn the modern Chinese language using Pin-Yin (phonetic writing system) and simplified characters.
"Pittsburgh Chinese Academy" strives to encourage students to cherish Chinese culture and heritage, foster and enhance friendship among Chinese-American community, and contribute to the mutual understanding and appreciation of Chinese and other cultures.
Board of School Directors
Pittsburgh Chinese Academy (PCA) is registered with the state of PA. It was incorporated into a nonprofit under a Board of Directors.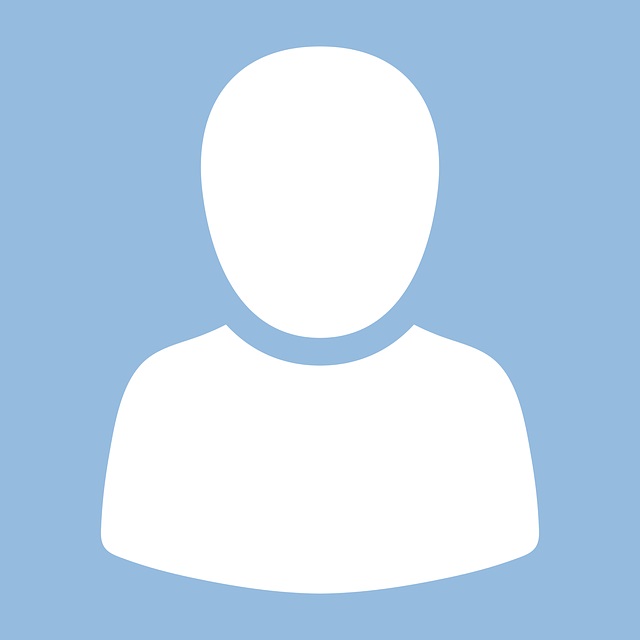 Julie Xing Munsick
President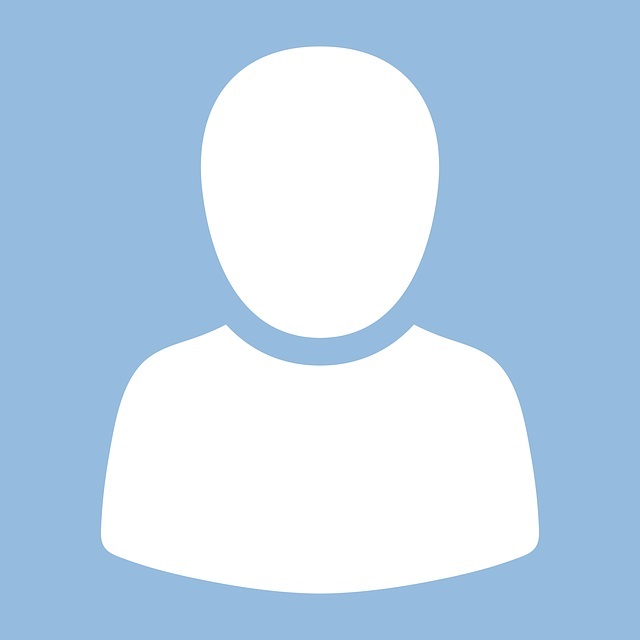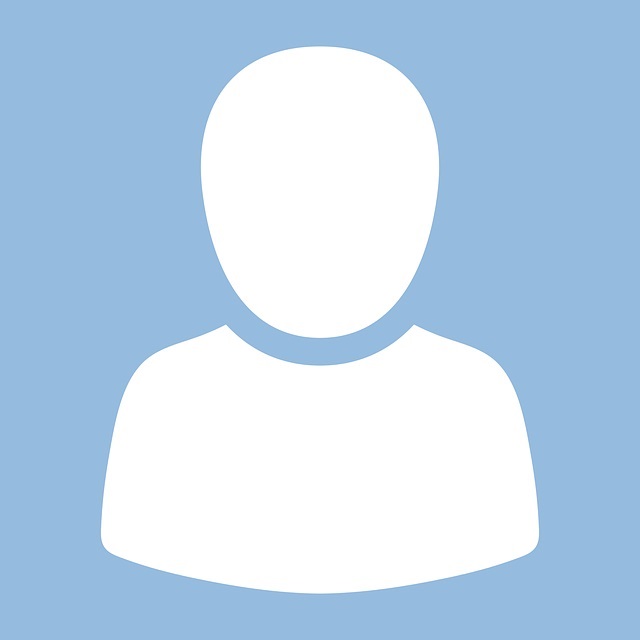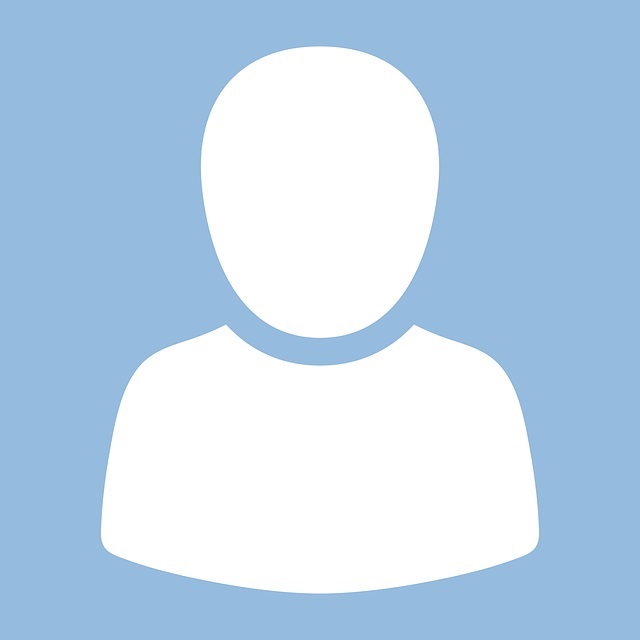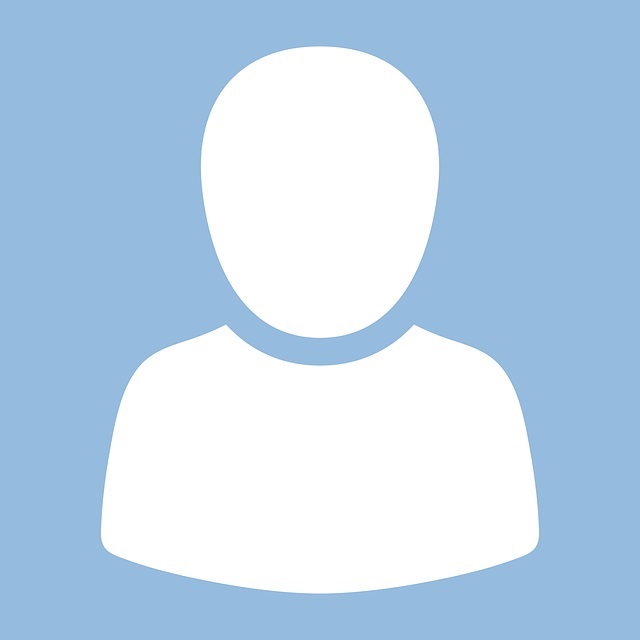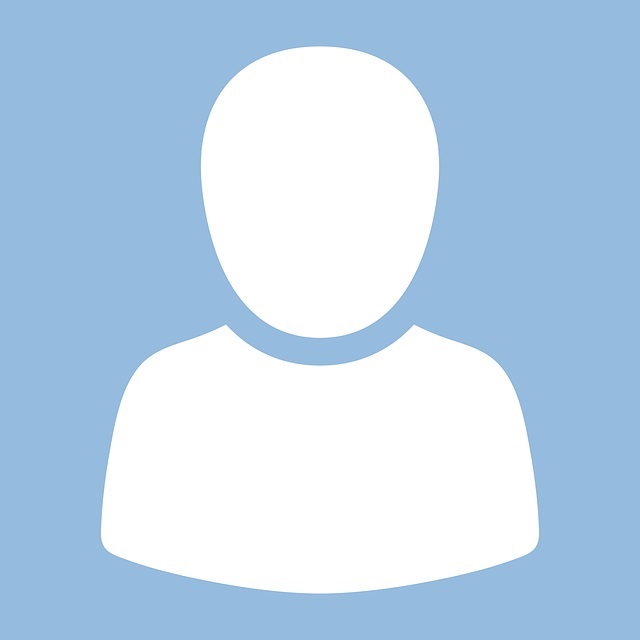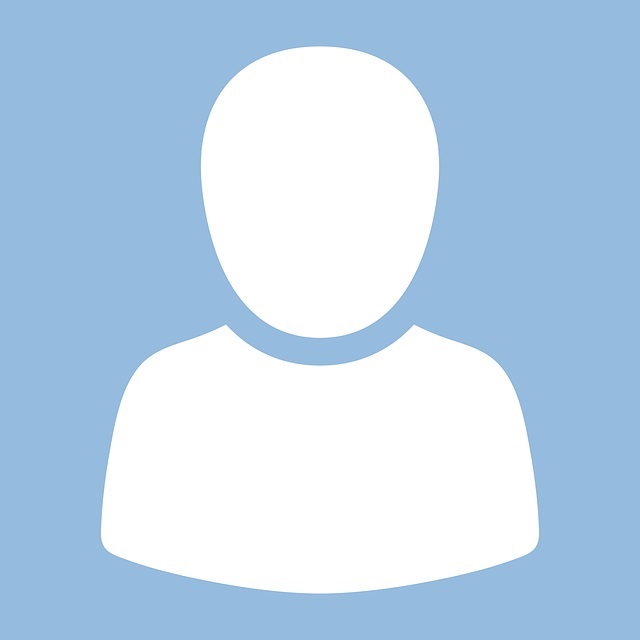 Zeyu Su
starting end of 2018